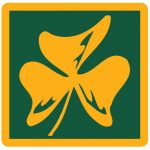 LUCKY YOU & ONEKAMA EZ MARKET

GIFT CARDS

LOOKING FOR SAVINGS?
Check out our Save Today page for current sweepstakes, give-a-ways, ads, promotions, and more.
We've got you covered.
EZ Market provides quick and convenient access to everything from household basics to regional artisan products.
Stop in for a fill up and enjoy the EZ Mart pizza and cookies you have come to love, along with our expanded selection of deli and grocery products. Everything you need for your next meal and more, right around the corner!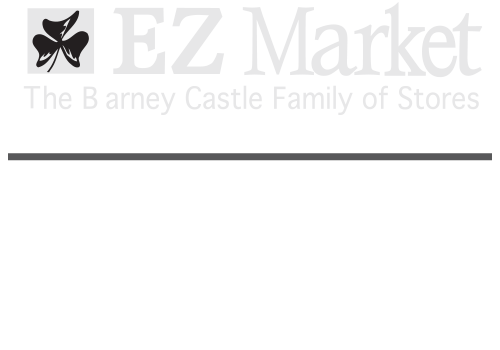 Hours
Store - Daily 6 am to 10 pm
Deli Counter - Daily 6 am to 9 pm
Pizza Orders - Daily 6 am to 9 pm
Meat Counter - Daily 8 am to 8 pm
Meat Cutter - Daily 8 am to 4 pm
Location
5357 Main Street, Onekama, MI 49675