You are going to love this.
Sales for 08/19/19  thru 09/01/19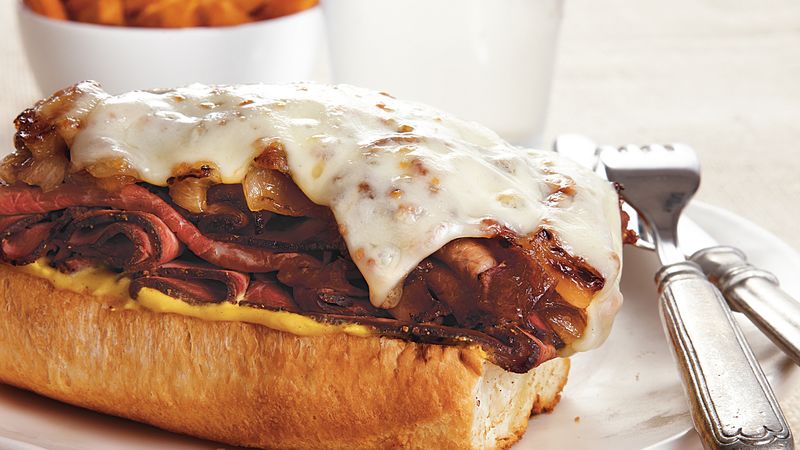 Kretschmar Deli Sliced
Roast Beef
$9.99 lb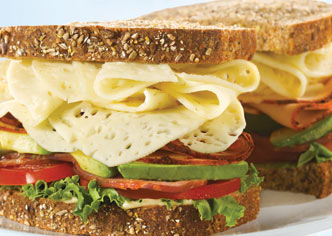 Kretschmar Deli Sliced
Lacey Swiss Cheese
$6.99 lb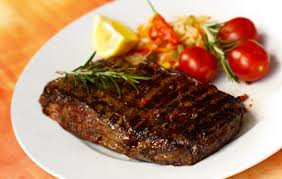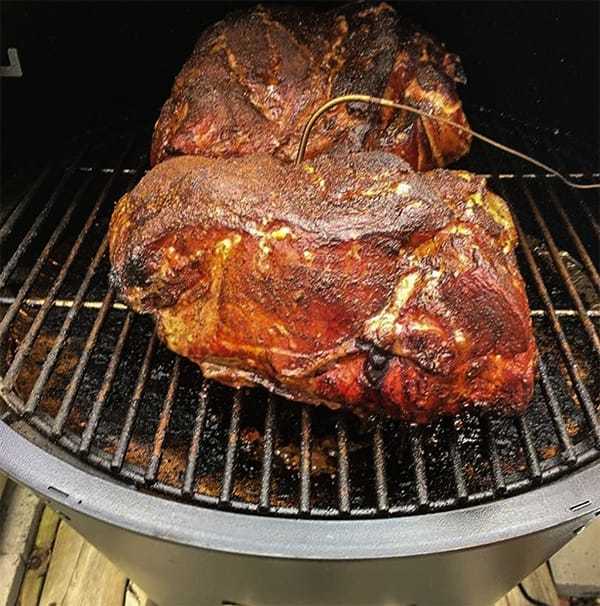 Whole Pork Butts
$1.79 lb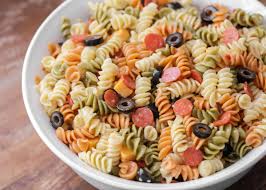 Rotelli Pasta Salad
$3.99 lb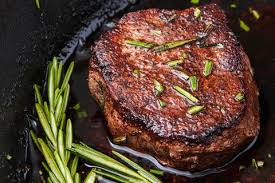 AUGUST MONTHLY SPECIALS
ALL PRICES LISTED ARE BEFORE TAXES & DEPOSITS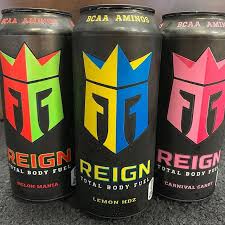 MONSTER REIGN
16 oz for $2.79 or 2/$4.25 + dep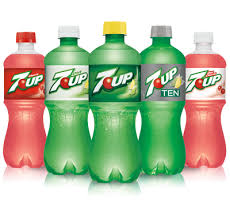 7up 20 oz
$1.99 or 2/$2.99 + dep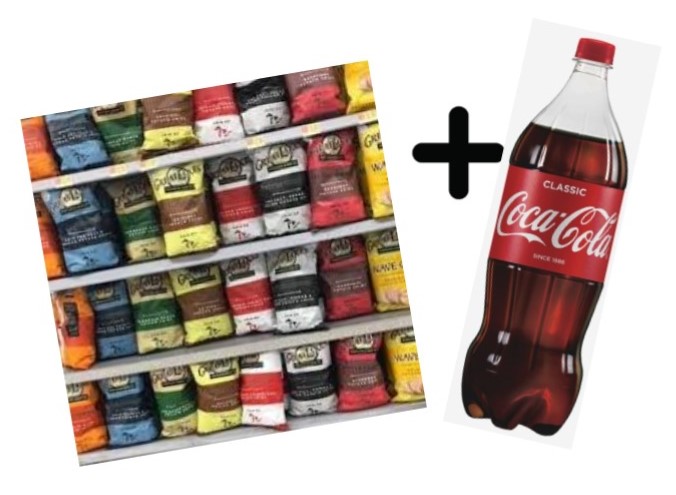 Buy 1 Great Lakes Chips &
Get 1 Coke Classic for $1.00 + dept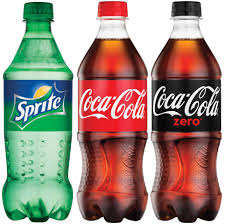 Coke 20 oz Flavors
$1.99 or B2G3 FREE + dep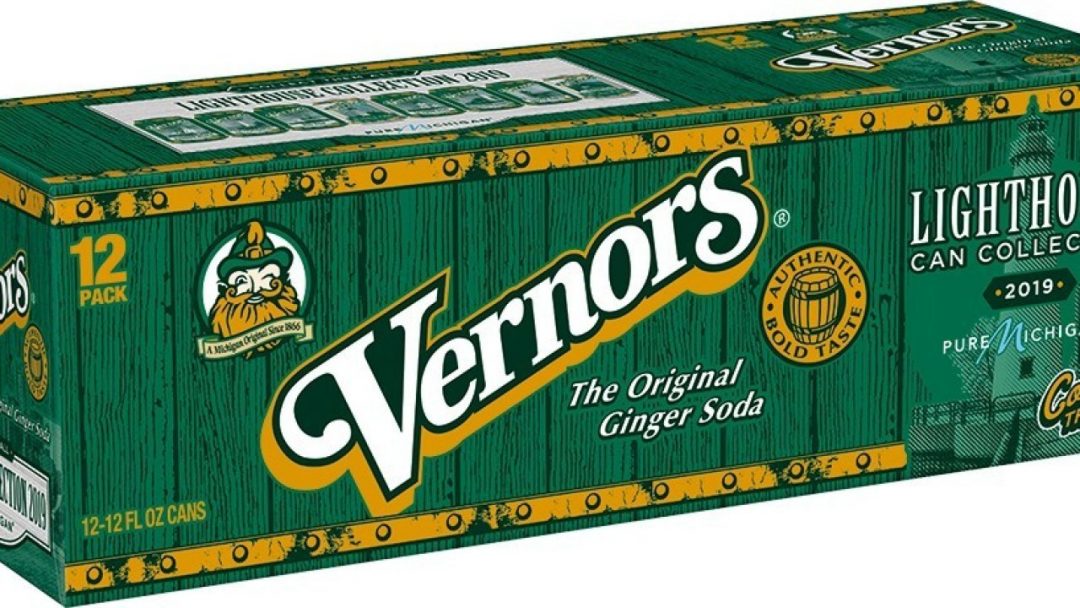 Vernors 12 pks
$5.69 or B1G1 FREE + dep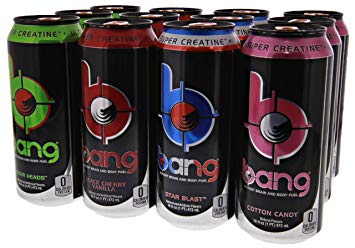 Bang Energy
$2.79 or 2/$4.25 + dep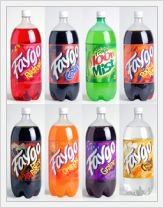 Faygo 2 liters
$1.39 or 2/$2.22 + dep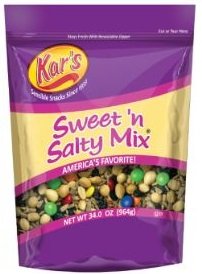 Kars Sweet & Salty
1 lb bags $2.99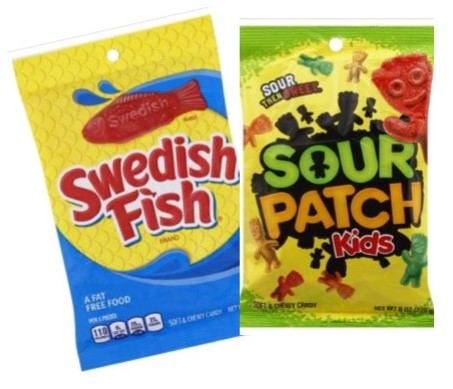 Sour Patch & Swedish Fish
bags 99¢
WACKY WEDNESDAY
ONLY ON WEDNESDAY IN AUGUST
ALL PRICES LISTED ARE BEFORE TAXES & DEPOSITS
Aquafina 20 oz 79¢ ea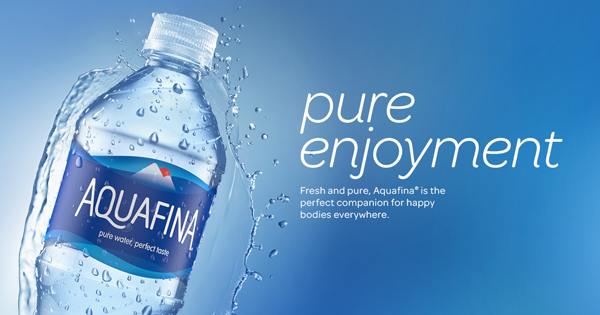 AUGUST LUCKY YOU REWARDS CLUB
TEXT PROMOS
MUST BE ABLE TO SHOW THE TEXT TO THE STORE CASHIER
ALL PRICES LISTED ARE BEFORE TAXES & DEPOSITS
August 21, 2019 Text Deal
Java Mountain Coffee Any Size 99¢+tax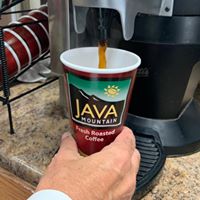 August 28, 2019
Great Lakes Chips 1.375 oz 79¢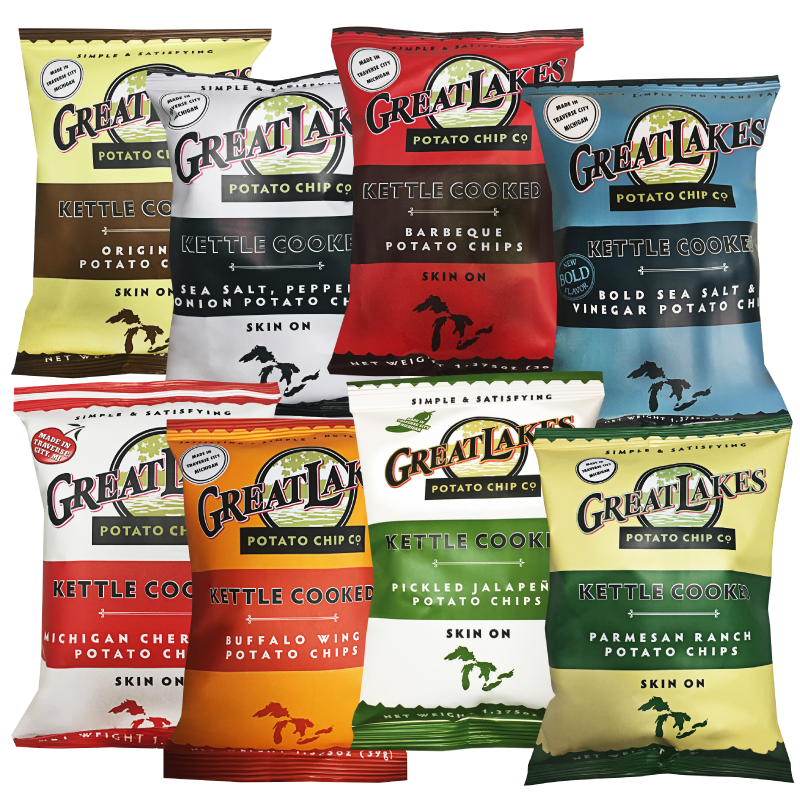 LUCKY YOU REWARDS PROGRAM

Join the Lucky You Rewards program to enjoy special savings each month!
MARATHON makeitcount PROGRAM
MakeItCount™ is the Marathon loyalty enhancement program which allows consumers to earn rewards in their preferred program.
Consumers enter 11+Phone Number (after registering) to earn every time they fuel up or purchase select items at thousands of participating CentsOff gas stations across the U.S.
Consumers are able to choose their preferred program, and can redeem their program's currency for CentsOff ™ fuel discounts and more.
Every quarter there will be different inside sales that you are able to earn extra points on.  There are more partner programs available for you to choose from.  If you just want to earn cents of per gallon on gas then choose the CentsOff partner program for your points to go to.
Download the app makeitcount on your smartphone to see your account information, available specials going on to see what you can earn extra points on, and redeem your points for the program when you have earned enough.  It can be downloaded from the play store and apply store.  You must have the app or website login in order to redeem savings that you have Earned.
Every MakeItCount member currently enjoys $.05/gallon off their fuel purchase up to 20 gallons.  Every gallon you purchase will earn you 20 more points in the CentsOff partnership.
All offers may not be available at all stores!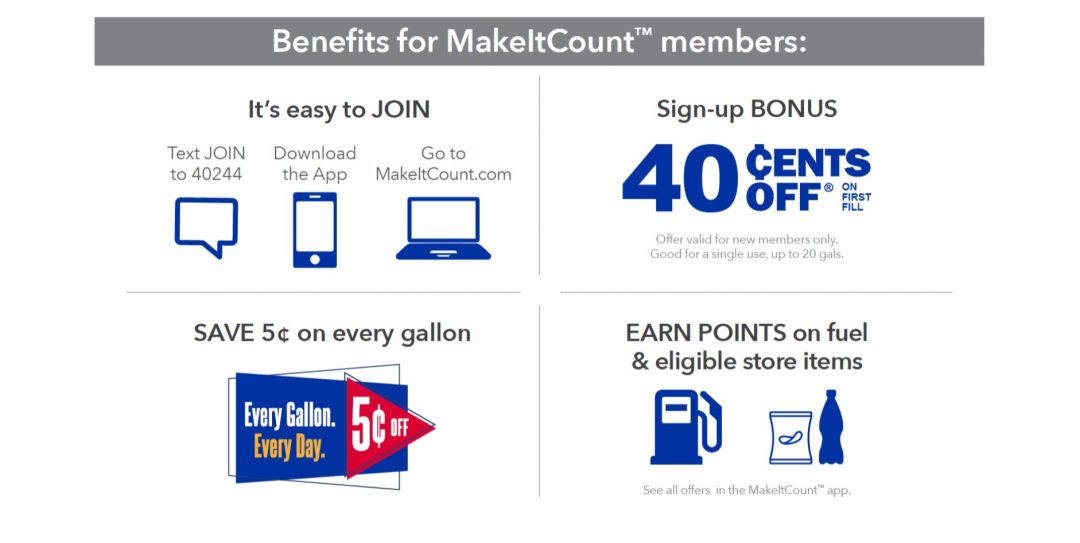 New MakeItCount App look – Make sure your app is updated today.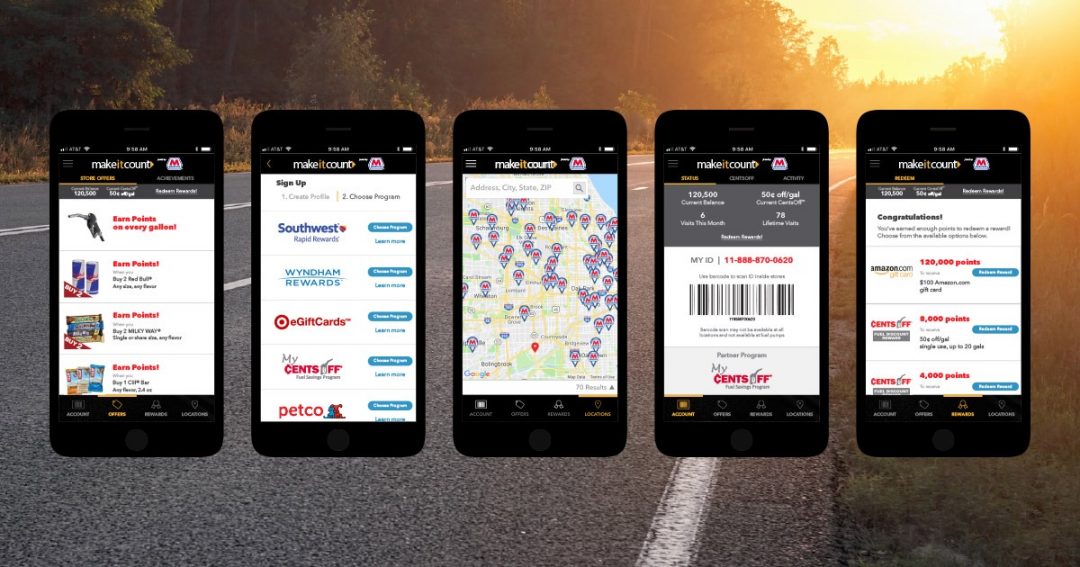 Stay in the know about current specials, sales, and events at the EZ Market by joining our mailing list.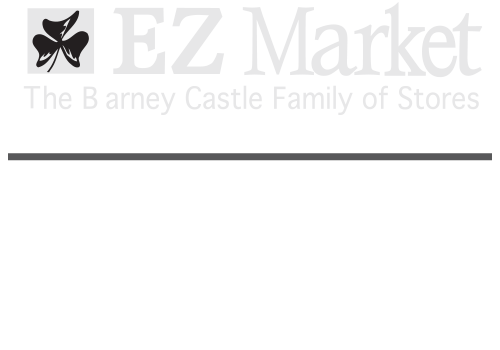 Location
5357 Main Street, Onekama, MI 49675