You are going to love this.
OUR CURRENT COUNTER SPECIALS
Sales for 11/11/19  thru 11/24/19

Kretschmar Deli Sliced
Turkey off-the-bone
$6.99 lb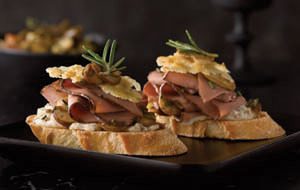 Kretschmar Deli Sliced
Provolone Cheese
$5.99 lb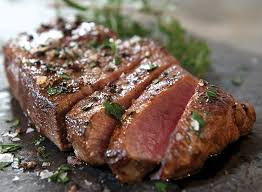 USDA Choice New York Strip Steak
$9.99 lb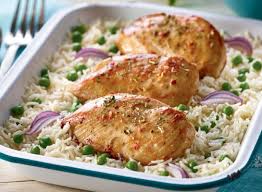 Boneless Chicken Breast
$1.99 lb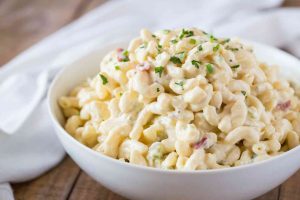 Deli Macaroni Salad
$6.99 lb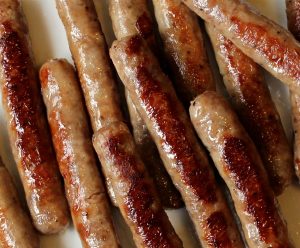 Breakfast Sausage Links
$2.99 lb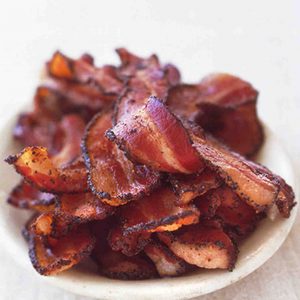 NOVEMBER MONTHLY STORE SPECIALS
ALL PRICES LISTED ARE BEFORE TAXES & DEPOSITS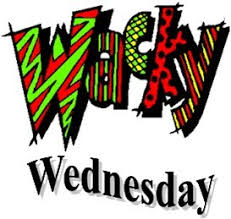 WaCkY WeDnEsDaY
ONLY ON WEDNESDAYS IN OCTOBER
MARS STANDARD CANDY BARS – ASSORTED VARIETIES


Join the Lucky You Rewards Club to enjoy special savings each month!
OCTOBER TEXT PROMOS
MUST BE ABLE TO SHOW THE TEXT TO THE STORE CASHIER
ALL PRICES LISTED ARE BEFORE TAXES & DEPOSITS
October 2, 2019
Any Size Fountain Drink 89¢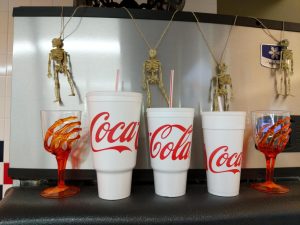 October 16th
Reese's Outrageous (Regular Size) 89¢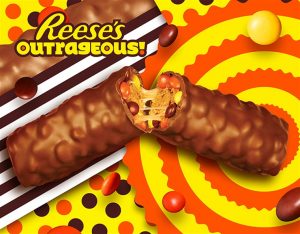 October 30, 2019
Java Mountain Coffee / Cappuccino (Any Size) 99¢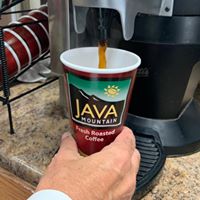 October 9, 2019
Propel 20oz 99¢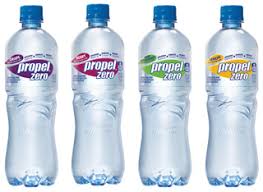 October 23, 2019
Nestle Ice Mountain Water 20 oz. 79¢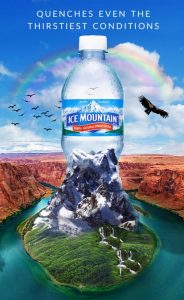 MARATHON makeitcount PROGRAM
Special Offers to Earn Extra Points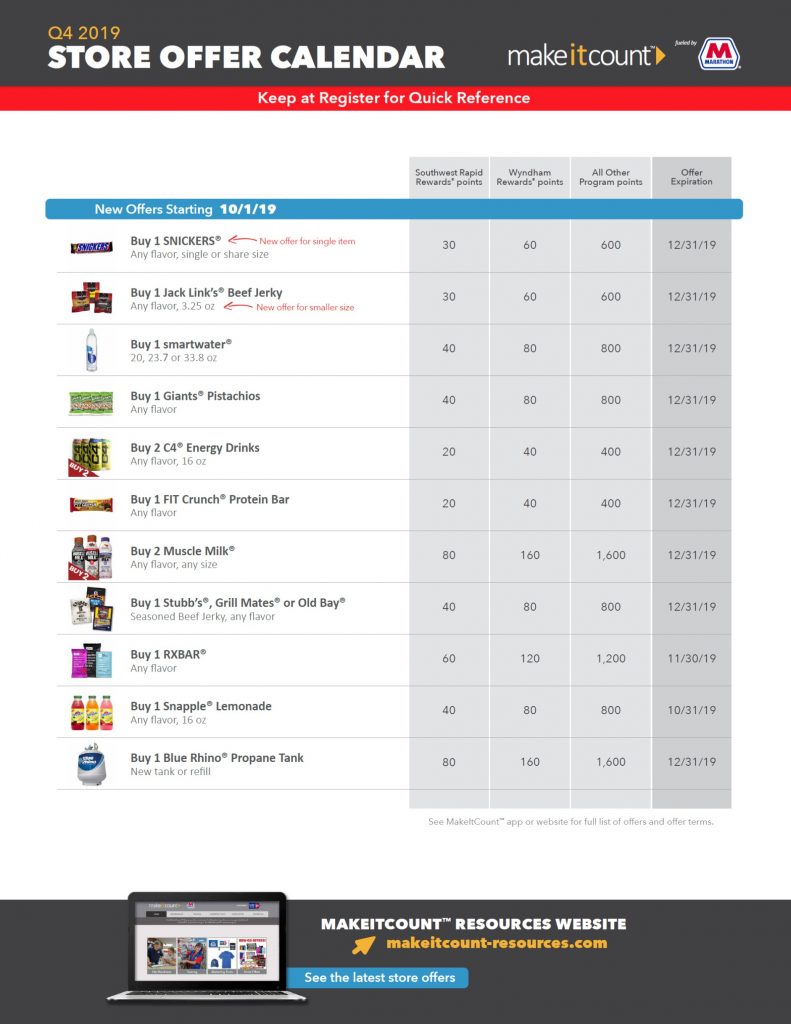 Some offers may not be available at this store!
Stay in the know about current specials, sales, and events at the EZ Market by joining our mailing list.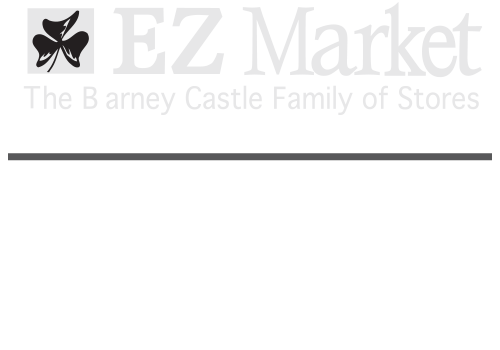 Location
5357 Main Street, Onekama, MI 49675